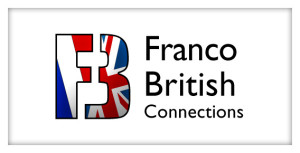 Since 2004, the FB-Connections has been bringing together French and British students to interact on topical issues of interest to both countries, through debates, online competitions, seminars and through its flagship annual student summits.
The first Franco-British student summit was organised by the FBSA, an organisation which was formally integrated into the FB-Connections in 2013. The FBSA was founded by students of Sciences-Po and LSE in the wake of the centenary celebrations of the Entente Cordiale in 2004. It benefitted of the strong support of the Marquess of Salisbury and the Marquis de Breteuil, descendents of key figures of the signing of the Entente Cordiale, who have continued to support the FBSA and the FB-Connections over the years. There was also widespread support from both governments, including the patronage of the President of the French Republic, and H.M. The Queen who has continued as patron of the FB-Connections.
In 2005, the FBSA expanded to include students from four other universities, HEC and Polytechnique in France, and Oxford and Cambridge in the UK, and started organising annual summits.

Today the FB-Connections annual student summits have welcomed students from more than 20 universites, and retain the name of "FBSA Annual Summit" to maintain the link with the Entente Cordiale celebrations in 2004. Since 2009, the FB-Connections have been developing many more projects.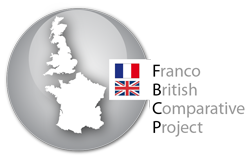 In 2010, the first Franco-British student debates were organised by the Franco-British Comparative Project in Paris, an organisation which was always closely linked with the FB-Connections, and which was formally integrated in 2012. This was followed by the organisation of the Cordial Debates (online essay competitions), and the Square Debates (parliamentary style debates with France, Britian and two other countries).
Today the FB-Connections works closely with other Franco-British associations, such as the Franco-British Council, the Franco-British Society, the British Council, the Institut Francais, and many others. We continue to develop the activities organised by the students; we now organise francophone events in London, and we are planning to launch an online policy analysis group as well as co-located debates in Britain and France, and we are constantly looking for new ideas.